keyser soze wrote:
SG19 Cowshed Das Boot wrote:
Are the results being obtained by MK Dons this season, acceptable?
Karl says yes.

Karl Stromberg?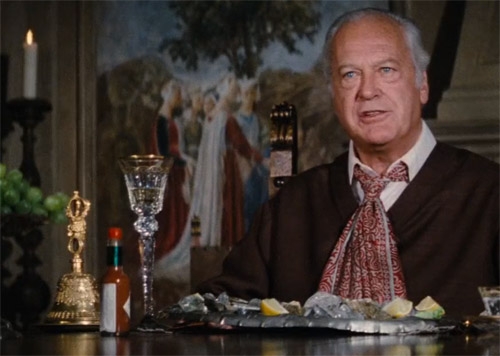 Even if he says they're acceptable, don't swim with the sharks or get in the helicopter...
_________________
League 1 home games:
Final 8 by Robinson
W0 D3 L5 GD-9. 3PTS
First 8 by Neilson
W5 D1 L2 GD+4. 16PTS
Final 8 by Neilson
W2 D5 L1 GD+1. 11PTS
First 8 by Micciche
W0 D0 L2 GD-2. 0PTS
This is the (Dawning of A) New Era...

COYD!
84/92